Climate science has been coming under increasing attack. In response, geologist Simon Lamb took his camera to his climate science colleagues around the world to find out what's really going on.
Thin Ice reveals the human face of climate science. It also provides an accessible introduction to the latest Assessment Report of the Intergovernmental Panel on Climate Change.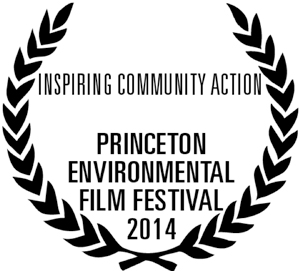 Thin Ice was pronounced Audience Favorite at the Princeton Environmental Film Festival, 2014.
The judges commented, "Your film was timely, and our thinking audience particularly, was delighted to have such a powerful, scientifically strong film."